LENDERS ARE RELUCTANT TO PROVIDE A CAR BUYER WITH A BANKRUPTCY IN THEIR PAST.
The reasoning behind this is that if a person has defaulted on a loan in the past they might just do it again. So, even when you are able to secure financing for a car loan with a bankruptcy showing up on your credit report, you will usually find that it is at a much higher than normal interest rate.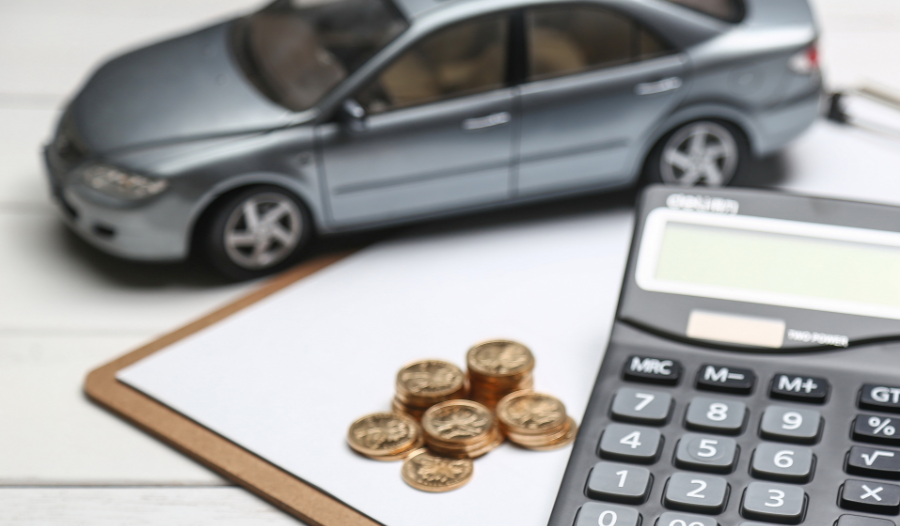 If you have recently gone through a bankruptcy and are now finding it difficult to obtain financing for an auto loan, don't despair. You won't have to wait years for the bankruptcy to come off your credit report before you can purchase a vehicle. It is possible to get an auto loan with bankruptcy on your credit report. You just need to know where to look.
Bankruptcy and the credit problems that go along with it are sometimes unavoidable. Although it is true that some people contribute to their credit problems by managing their money poorly, in many other cases there are unexpected life events like job loss, accidents, illness or divorce that can cause financial strain. They can eventually lead to unrecoverable credit problems and ultimately bankruptcy.
Bankruptcy can definitely have detrimental and long-term effects on your credit rating. But, even with credit, it is still not impossible to get a car loan. With bankruptcy to contend with, you just might have to take some time to find a fair deal on an auto loan.