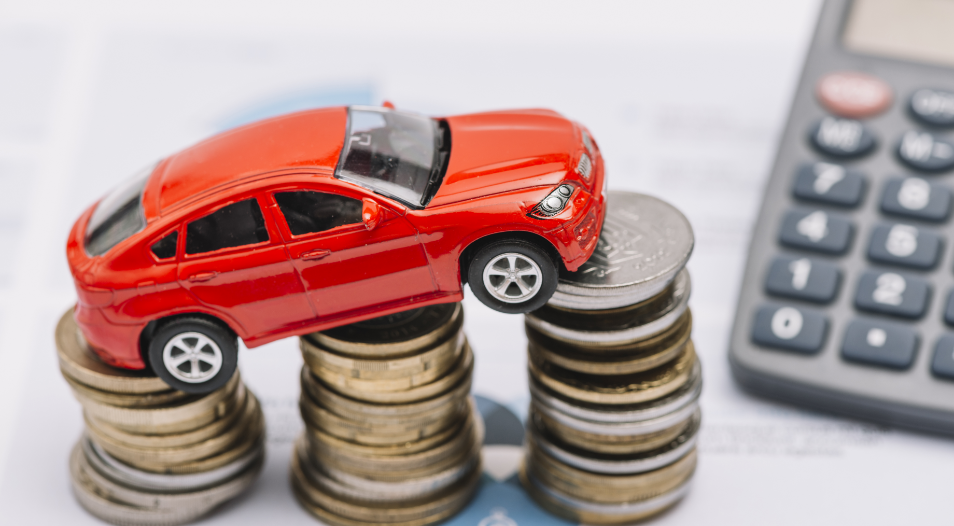 Lenders prefer to work with "prime" borrowers; people with excellent credit that are very likely to pay off their auto loans completely and on time. Everyone who does not fit in that "prime" category would fall into "sub prime". In most cases, a sub prime car loan carries an interest rate somewhat higher than that given to the prime borrower. This protects the lender by giving them more interest income on a loan because it carries some additional risk.
If you have ever been turned down for financing at a dealership, it was probably because your credit score puts you in the sub prime category. Dealerships generally qualify auto loans for private lenders who are only interested in prime borrowers.
If you find yourself in the sub prime category, you would be very wise to get pre approval for an auto loan before going to look for vehicles at a dealership. By getting pre approved for a sub prime auto loan, you will avoid the embarrassment of being turned down for financing at the dealership just because your credit is less than perfect.