GET COMPETITIVE RATES AND MONTHLY PAYMENTS YOU CAN AFFORD ON A CAR LOAN OR AUTO FINANCING DIRECT FROM THE LENDER.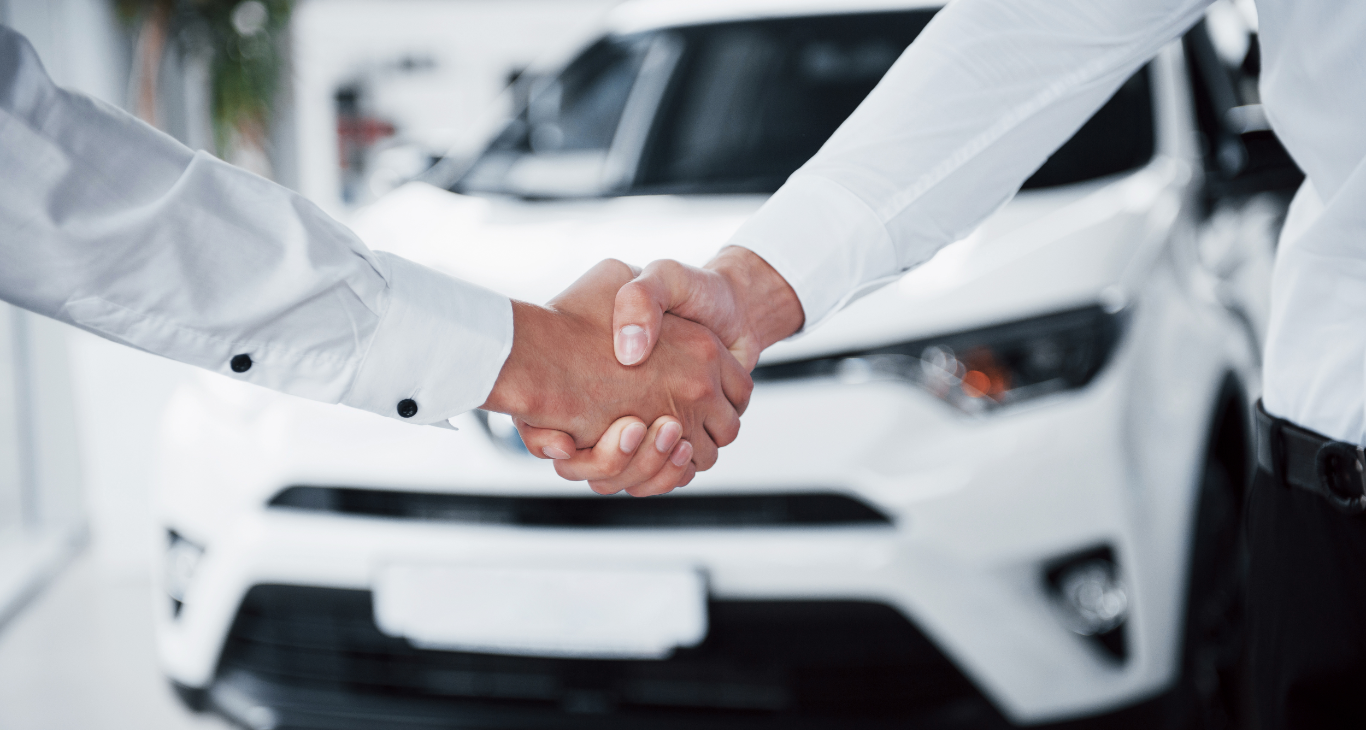 Fast decisions! Applying for an auto loan or financing with Dilawri Auto Credit is fast and easy. Apply online and complete the Dilawri Auto Credit application in only minutes. Once you've applied, you'll receive a loan decision very quickly.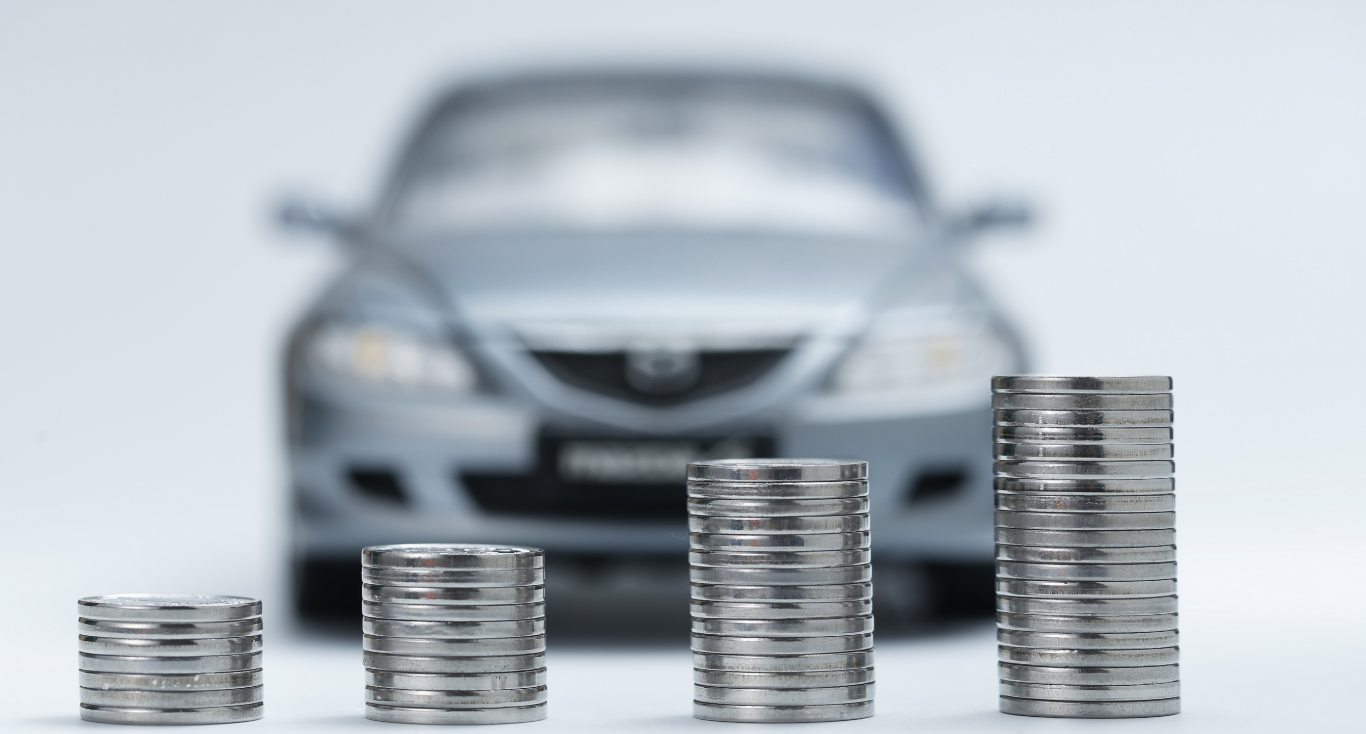 Bad credit? No problem. We specialize in financing and servicing new and used auto loans for customers with less-than-perfect credit. We've helped tens of thousands of customers purchase the cars they want.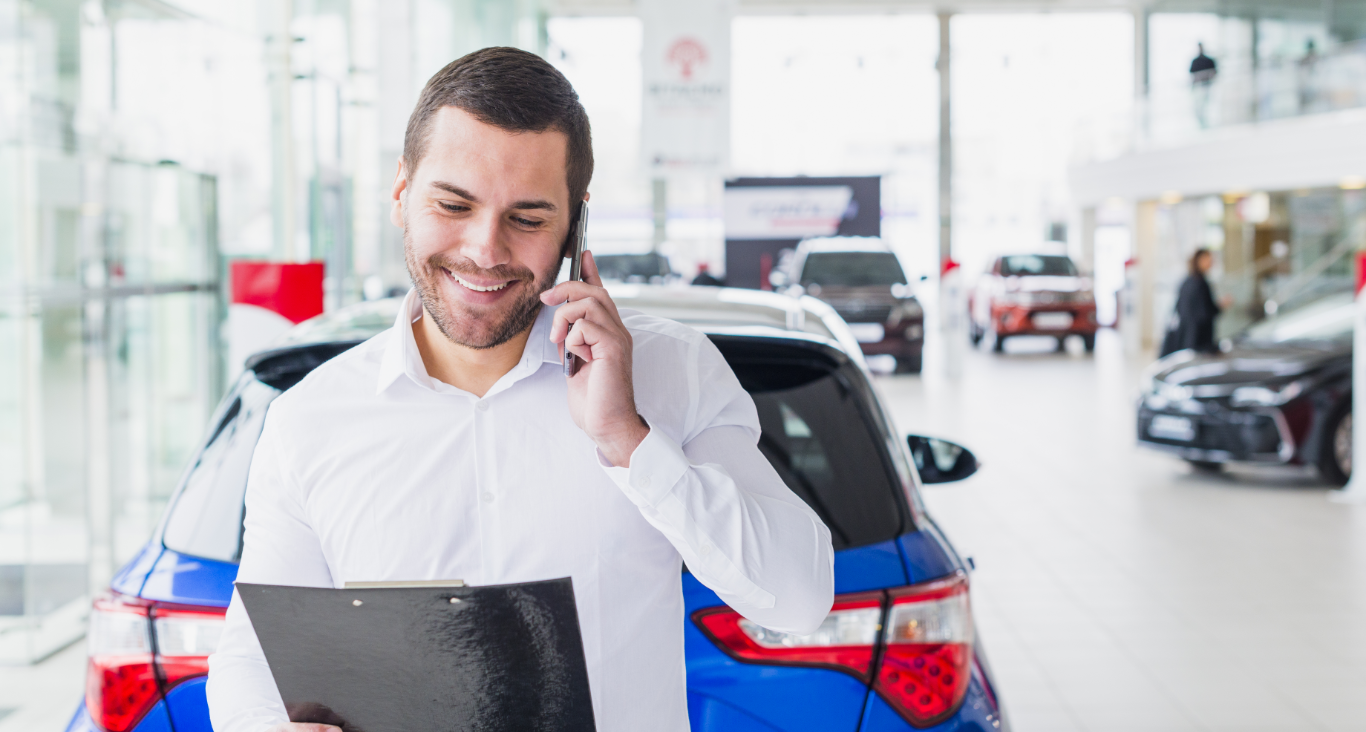 No obligations, no application fees. There are no application fees when you apply. When your application is approved, you download the loan documents and instructions online and return the required signed documents to Dilawri Auto Credit. There is no obligation to activate the loan.